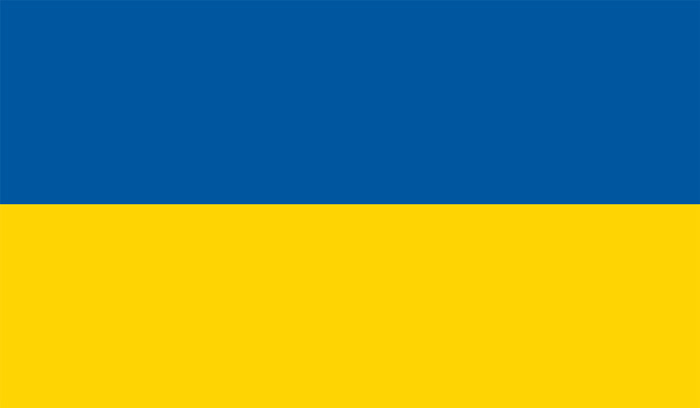 Ukraine is Europe's second largest country, a former Soviet republic it is bordered by Russia, Belarus, Poland, Slovakia, Hungary, Romania and Moldova. Its a historical center of the first eastern Slavic state, Kyivan Rus.
During the latter part of the 18th century, most Ukrainian ethnographic territory was absorbed by the Russian Empire. Following its collapse in 1917, Ukraine achieved a short-lived period of independence (1917-20), but was reconquered by the USSR and became one of the republics. Although Ukraine achieved independence in 1991 with the dissolution of the USSR, democracy and prosperity remained elusive as the legacy of state control and endemic corruption stalled efforts at economic reform, privatization, and civil liberties.
Ukraine is currently in territorial dispute with Russia over the Crimean Peninsula which Russia annexed in 2014. With the loss of a major portion of Ukraine's heavy industry in Donbas and ongoing violence, Ukraine's economy contracted by 6.6% in 2014 and by 14.3% in 2015, but grew by 2.3% in 2016 as key reforms took hold.
Its capital is Kiev, country's population 42.2 million (77.8% Ukrainian, 17.3% Russian).